Acrylic Rug Cleaning Services in Columbia & Baltimore, MD
Acrylic rugs are highly durable but at the same time relatively affordable when it comes to choosing a carpet for your home decor. Acrylic rugs are indeed not as sophisticated or luxurious as wool, silk or other high-quality fabric rugs. Still, they will serve the purpose of making your homes beautiful on a budget and interestingly, they can take heavy traffic for a long time without getting damaged.
Acrylic rugs are made of synthetic fibers, so professionally clean them is better. At Legacy Rug Care Cleaning, we can clean your acrylic carpets perfectly for you to use. You wouldn't have to worry about pick up and delivery as well; we will handle that too!
Check out our other services, including rug repair, stain removal, UV protection and many more. Don't forget to call us at 410-348-1814 today for your Acrylic rug cleaning.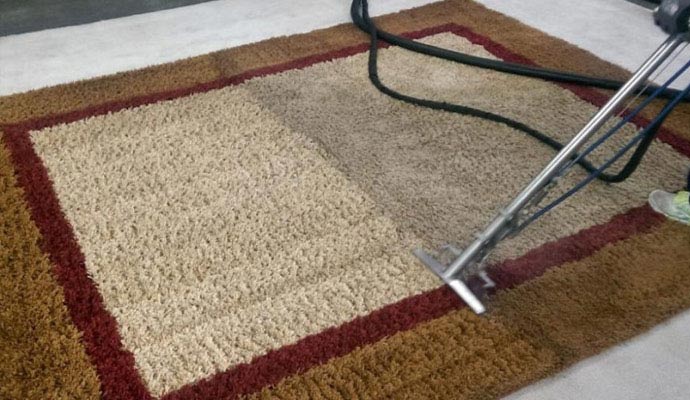 Why Should You Get Your Acrylic Rug Cleaned by Us?
Though acrylic rugs are durable, they could lose their charm over time due to overstepping or overuse. So, cleaning it professionally from us would make the rug regain its lost charm and appearance. You wouldn't have to get a new rug and spend a whole lot. Just contact Legacy Rug Care Service and get your rug cleaned within a good bargain.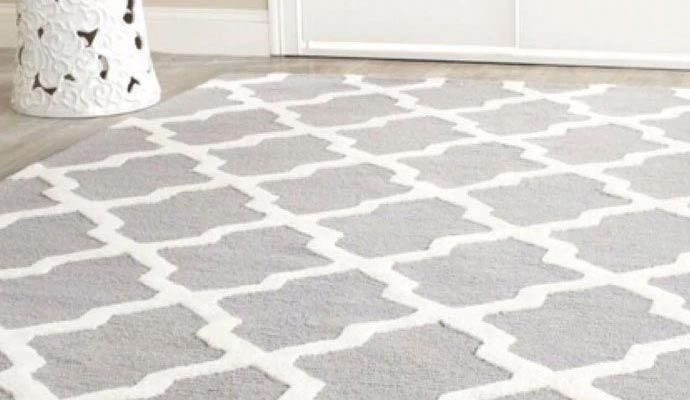 Benefits of Rug Cleaning Professionally
There are numerous benefits of rug cleaning professionally. Whereas a DIY rug cleaning could potentially ruin your rug, professional cleaning of your rug might just get you back it in pre-loss condition. Here are some benefits you can look forward to when you clean your rug professionally-
Extended Life- The lifespan of your rug will extend significantly.
Healthier Environment- The indoor of your place will become more beneficial to breathe in.
Removes Dirt- When you professionally clean your rug, stubborn dirt and harmful bacterias are washed off properly.
Stain Removal- If you have any stains like pet stains or tea stains, everything will be taken care of by the experts.
Reduces Overstepping Signs- If your carpet has been prone to heavy traffic, it gets shabby. Professionals will restore the previous look and form of your rug.
Let Us Wash Your Maryland Acrylic Rug
No one in the area can provide you an acrylic rug cleaning service like the way we do. From picking up to delivery right back to you, we will take care of every little detail. Count on our experts for a great outcome and us.
We provide our services in Columbia, Baltimore and other areas in Maryland. Contact us online or call us at 410-348-1814 for further details.