Afghan Rug Cleaning Services in Baltimore & Columbia
Nowadays Afghan rugs are rising in popularity. They brighten up the mood of your residence or workplace. It is natural that your rugs will get dirty pretty soon. But you can't leave them uncleaned otherwise, they will infest with insects and mold. Legacy Rug Care is here, offering Afghan Rug cleaning services across greater Baltimore.
Legacy Rug Care provides cleaning services for different types of rugs like Iranian, Jute, Cowhide, etc including Afghan rugs. If you live near Baltimore, Columbia, Rockville, and surrounding areas, you can contact us online here for rug cleaning. You can call us at 410-348-1814 if you need any information from our experts.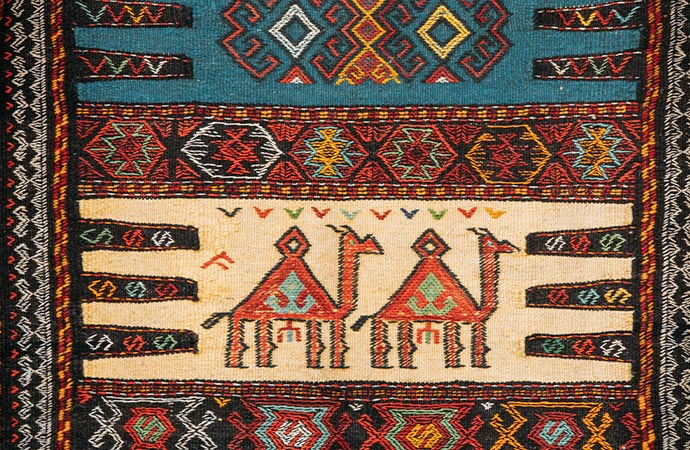 Special Treatment for Afghan Rugs
Afghan rug originates from Afghanistan. The woven style and design greatly vary from region to region. This rug is known for the wide ethical, aesthetic, and surprising skills of the artists. Special dyes are used to color the rugs. So if you use a regular washing process, there is a high chance that it will lose color and aesthetics as well. The fiber may get damaged as well because Afghan rugs are very delicate. You bought the rugs with a hefty amount, but if they suddenly lose their aesthetic while washing, it may be challenging for you to stay in the right mind. Experts from Legacy Rug Care clean Afghan rugs with great care. We perform a special cleaning process for Afghan rugs which washes every dirt and debris from the deepest part of the fiber. Your rugs will look like a new ones after our cleaning services.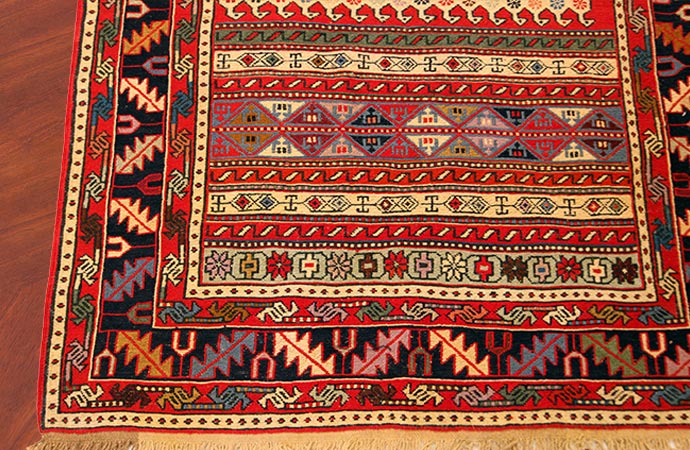 Why Choose Us?
Our rug cleaning experts have decades of experience and we provide them with the best equipment possible. Our ARC-certified experts are competent enough to perform any type of rug cleaning services. We offer free inspection and cost-effective yet efficient services. Our special chemicals will free your rugs from pet stains and foul odors.
Prolong Your Rug's Durability with Legacy Rug Care in Baltimore & Columbia
Afghan rug is a matter of pride for different households, and we know the sentiment behind it very well. That's why our experts take extra care when they wash Afghan rugs. Call us immediately at 410-348-1814 or click here for an online reservation for rug cleaning services.