Flokati Rug Cleaning Service in Baltimore & Columbia, MD
A flokati rug is only made with heavy sheep wool of the highest quality. It comes in several grades with varying thickness and weight. It typically consists of no synthetic material and is mostly wool. These types of rugs also require no rug padding and add superior aesthetics to the room it is placed in. Similar to its quality, the maintenance needs to be proper to preserve its beauty over time. This is exactly what Legacy Rug Care does best!
We are a fully certified, and licensed rug care company in Columbia, Parkton, Towson, Annapolis and nearby areas in Maryland. We have the expertise and resources to take care of the delicate textiles used in flokati rugs. Our team carefully packs your rug and brings it over to our state-of-the-art facility where it is left to experienced professionals to clean, repair, and protect. When you need your flokati rug cleaned, count on the rug specialists from Legacy Rug Care. Call us TODAY at 410-348-1814 or click here to schedule your appointment.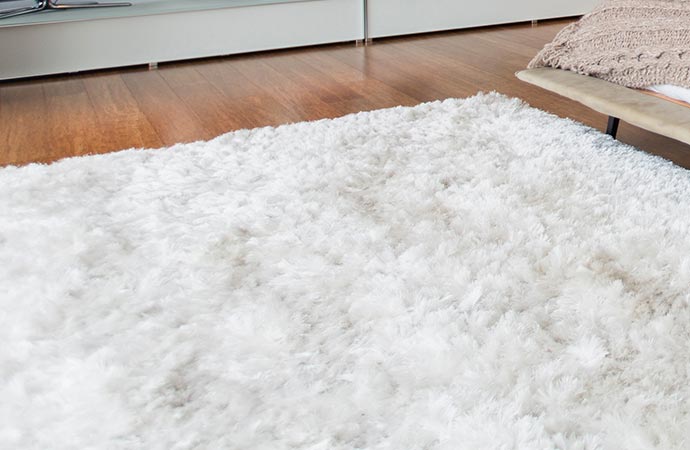 Careful Cleaning Process for Delicate Rugs
Legacy Rug Care has extensive knowledge about rugs and how to care for their unique fabrics. Hence, we utilize time-tested, proven methods to clean your flokati rugs without harming the textiles & soft feel. Under our responsibility, your rug will be completely free of stains, dirt, allergens, and more. Our rug cleaning experts will make sure your fine textiles are property cleaned & protected, then returned to your Maryland home or office looking like new.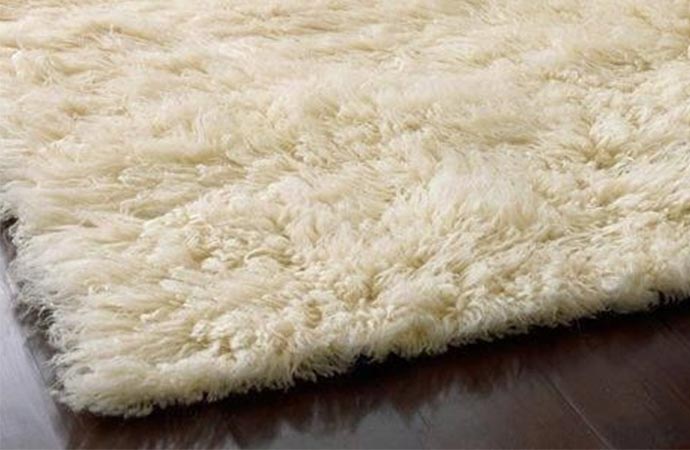 Superior Rug Cleaning Services from Legacy Rug Care
Our rug cleaning processes focus on preserving your rug's quality, and pleasing appearance. We offer rug cleaning & repairing services including:
Rely on Us to Care for Your Flokati Rugs in Maryland
Our rug cleaning specialists have undergone massive training to inspect carefully, clean, and handle any type of rug, especially delicate rugs. We ensure that the cleaning methods decided will not cause any harm to the rug, like colors fade or run.
When you need our help, call us at 410-348-1814 for flokati rug cleaning.