Indian Rug Cleaning in Baltimore, Annapolis, & Columbia, MD
Any area acquires a sense of elegance when an Indian rug or another type of oriental rug is used. These priceless antiques are delicate, conventional, hand-crafted pieces of art that are frequently handed down through families and treasured for decades. A hand-woven rug requires a great deal of maintenance. To take better care of your Indian rugs, you should work with Legacy Rug Care because they are rug specialists.
Fortunately, Legacy Rug Care offers some of the best rug cleaning services in Essex, Columbia, Parkville, and the rest of our MD service region. These cleaning specialists offer cost-effective services of the highest quality. If you want to restore the shine of your dirty Indian rug, call us at 410-348-1814 or CLICK HERE to fill out the form, and we'll connect with you right away.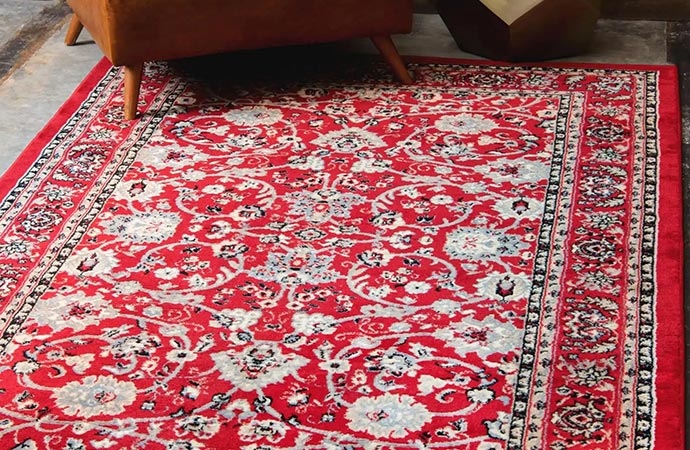 Legacy Rug Care: The Rug Cleaning Specialist
Since 1986, Legacy Rug Care has offered some of the top rug cleaning services for your home or business space. They promise to take the best care possible of your Indian rug and work relentlessly to preserve your antique rug because they have received considerable training in rug cleaning.
You can trust Legacy Rug Care if you're seeking rug cleaning, rug repair, rug protection, and rug padding for your Indian rugs in your area. If you need skilled rug cleaning for your home or place of business, or if you're a rug cleaning specialist trying to expand your clientele, get in touch with us to see how we can help. You can choose from a variety of drop-off and pick-up alternatives with us.
Contact Legacy Rug Care for Indian Rug Cleaning
The right equipment, expert techniques, and knowledgeable staff are available at Legacy Rug Care to restore your Indian rug to its original cleanliness and beauty. Just give us a call at 410-348-1814, and we'll make sure you get the top-notch service you deserve.