Jute Rug Cleaning Service in Baltimore & Columbia, Maryland
Rugs are a perfect addition to your home decor for making it look more cozy and enticing. Most people do not know but, selecting the right rug can change the whole look of your space. So if you want to remodel your house or give it a new look, the first thing you need to think about is rugs!
Jute rugs are handmade with long vegetable fibers and give your home the perfect texture it requires. If you are an eco-friendly, handmade fan of things, jute rugs will be your number one choice. They do not wear out quickly even after continuous use. But they do need maintenance and cleaning to keep them in good condition.
If you are not sure about how to clean your jute rug, then make sure to contact us at 410-348-1814, and we will do the job for you. Our services also include almost all types of area rug cleaning, moth protection, carpet repair, padding sales, etc.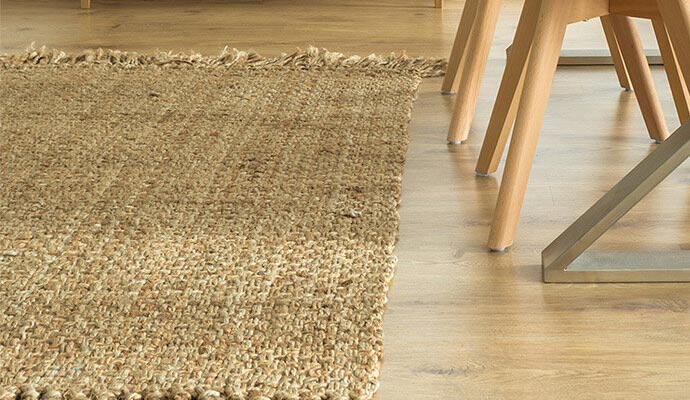 Maryland Jute Rug Maintenance
Yes, jute rugs are environmentally friendly and beautiful items for home decor. They can take a lot of loads. But after a point, they also get stains and blemishes. Taking care of those stains and marks immediately is a must if you want to maintain your jute rug. But cleaning jute rugs is not that easy.
Mold can grow in rugs made from all-natural fibers if they get a little moist. So it would help if you were careful to keep them dry and fresh. There are lots of chemicals out there for cleaning carpets. But make sure not to use any harmful or harsh chemicals as those might ruin your pretty rug.
A simple solution for jute rug cleaning is getting them cleaned by a professional rug cleaning company like Legacy Rug Care Cleaning Company. Professionals know how to clean your rug without harming it.
Contact Us for your Baltimore Residence's Jute Rug Cleaning
At Legacy Rug Care Cleaning, we believe in quality work. All our technicians are experts and certified to handle all types of rugs with precision. Trust us with any kind of rug, and we will return it to you in the best shape.
If you live in Columbia, Baltimore, or surrounding areas, please contact us online or call us at 410-348-1814 for your jute rug cleaning at the best price.
We also have picked up and delivery service to ease your work.