Polyester Rug Cleaning Services Baltimore & Columbia, Maryland
Rugs can make your room look extremely cozy. Using the perfect rug might make your room pop out. But choosing the right rug can be tricky. But if you go for a polyester rug, you can be sure about the outcome to be perfect without a doubt.
Polyester is the most common rug material to be used to make an area rug. Polyester rugs are in high demand for their affordability, flexibility, bright colors and modern designs. But these beautiful rugs need regular maintenance and cleaning. And for that, you should rely on Legacy Rug Care Cleaning.
If you live in Baltimore or surrounding areas, then make sure to knock us. Call us at 410-348-1814 now.
Why Choose Polyester Rugs?
Using Polyester rugs has its benefits. Here are a few-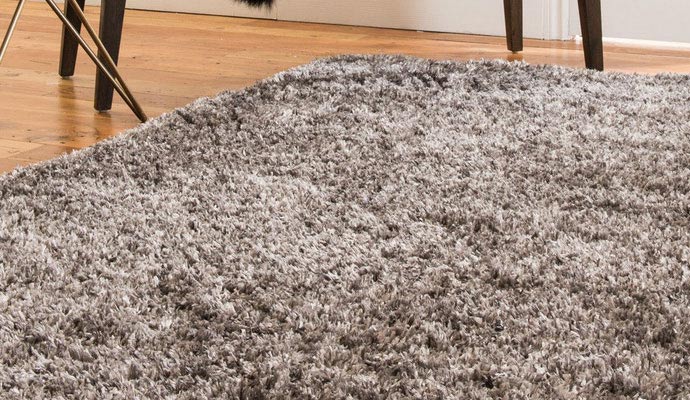 Easy- Polyester rugs are highly famous in houses with pets and kids. Besides being affordable, they are also relatively easy to maintain. If you want to put this rug in the entertainment room or any heavily trafficked room, you may easily do so. As they are allergen-free, people find it more convenient to use this material for rugs.
Colorful- Another fantastic thing about Polyester rugs is, they are bright and vivid in color. If you want to add one color to your room to make it more enticing, then go for Polyester rugs. Kids and teenagers love the colorful geometric shapes of these types of rugs.
Softness- Who doesn't like a soft rug in their residence? A soft rug makes your home look cozier and adds warmth to it. Polyester rugs are incredibly soft as the material polyester is soft. If you want a stretchy rug for your room that can endure heavy traffic, then go for Polyester rugs.
Affordability- Polyester rugs are affordable. Are you looking for a soft, colorful, vibrant, easy-to-maintain rug that lasts long? Then go for Polyester rugs. Polyester rugs are often machine-made to lower the cost, but that doesn't make the quality any less.
Washable- Polyester rugs are easy to wash. Unlike wool or silk rugs, you don't have to worry about ruining them. These rugs are easy to maintain and clean.
Let Us Wash Your Polyester Rug in Maryland
Put your trust in us, as we are the best in the field. We are ready to refund if you are not satisfied with our job, this shows our commitment towards our clients.
We also provide services for other types of area rug cleaning, including wool rugs, silk rugs, nylon rugs, hooked rugs etc. You may also avail of our padding sales services, rug protection services etc.
Don't wait long for your rug cleaning problem. Contact us online or call us at 410-348-1814.