Portuguese Rug Cleaning in Baltimore and Columbia, MD
Before World War II, a comparatively small production of area rugs was started in Portugal. The distinctive needlepoint patterns on these export rugs are uncommon in the United States. Because they're so rare, there aren't many people who know how to operate, repair, or clean Portuguese rugs.
In order to maintain or repair such rugs, which are virtually exclusively bought in Portugal, Legacy Rug Care offers the unique skill required. Please put your faith in us to restore the new appearance of your priceless Portuguese rug. If you live in Columbia, Parkville, Essex, and throughout our MD service area, call 410-348-1814 or contact us online for more information. Don't delay in trusting us with your Portuguese rug cleaning solution today.
Portuguese Rug Cleaning Services by Legacy Rug Care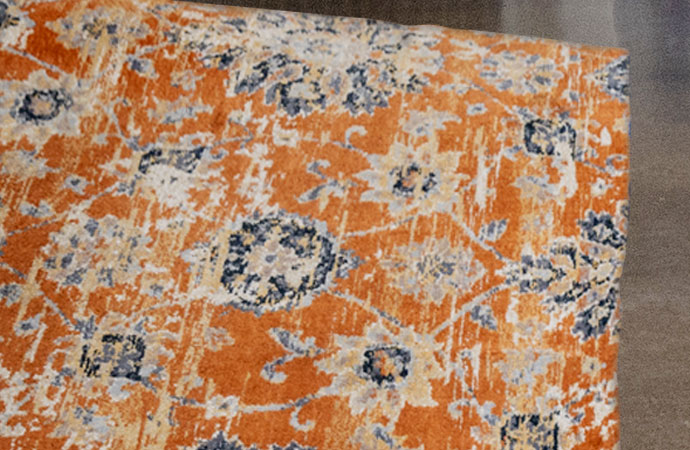 An expensive Portuguese rug may suffer more damage than if it is cleaned using DIY techniques. The use of professionals who have been trained and qualified to clean these sorts of rugs is therefore required to keep them clean. Legacy Rug Care offers a 100% satisfaction guarantee on all of its rug cleaning services, which include:
Assessment and cleaning
Rug repair and maintenance
Dusting & immersion cleaning techniques
Detailing and application of protective coatings
Rug protection: UV protection & moth protection
Rug padding with pet protection and waterproof rug
Our teams offer cutting-edge techniques to revive your stained or faded rugs and restore them, regardless of how big or small the rug cleaning task may be.
Count on Legacy Rug Care to Clean Your Portuguese Rug
At Legacy Rug Care, we provide rug pickup and delivery services for our customers throughout the Greater Baltimore, MD area. When you need our help, click here to make an appointment or call us today at 410-348-1814 for more information.