Tufted Rug Cleaning Services in Columbia & Baltimore
Rug enhances the appeal of your residence or workplace. A tufted rug offers a brand-new look for your home. It is necessary to clean them regularly otherwise, they will be filled with dirt and debris. You don't have to go through the hassle of cleaning them, let Legacy Rug Care take care of cleaning your precious Tufted rugs.
Legacy Rug Care provides Tufted Rug Cleaning services in greater Baltimore. If you live near Baltimore, Columbia, Rockville, and any other areas, you can call us at 410-348-1814 for suggestions. You can click here for an online reservation. Our expert will arrive at your door very shortly.
The Benefits of Professional Rug Cleaning Services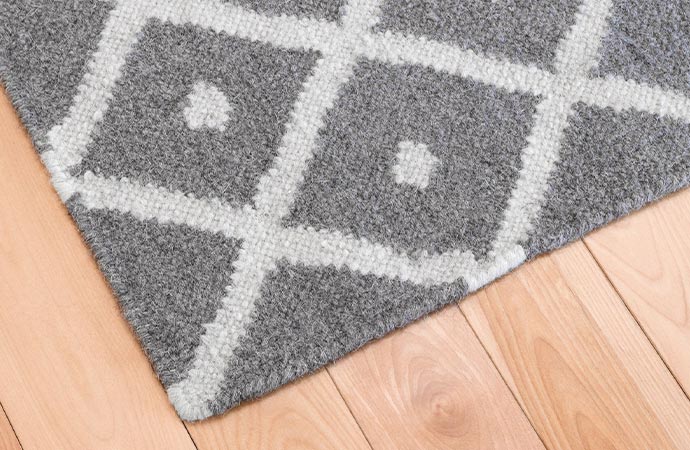 There are a number of reasons why people seek professional rug cleaning services-
Prolong the lifespan: Professional knows your delicate rug thoroughly. They will handle your tufted and other types of rugs with great care. Your rugs won't suffer any damage during the cleaning process. It will significantly increase the lifespan of your rug.
Keep the rugs safe: If the rugs aren't cleaned properly, bacteria and insects will cause an infestation in your rugs. Experts know the proper way to sanitize the rugs. So your rugs will be protected from bacteria and insects for a brief period of time.
Complete dirt removal: Regular cleaning may not be able to get rid of dirt completely. Professionals have the proper equipment and techniques to remove all the dirt and soil.
Improved appearance: The expert will clean your rugs so efficiently that they will look like new ones. The improved look will delight your mind.
Keep Your Rug Clean & Safe with Legacy Rug Care
Legacy Rug Care has experts with decades of experience. They know how to benefit homeowners and provide free inspections & cost-effective recommendations. We also offer rug repair, rug pads, rug protection, and many more services across Baltimore. Keep your rug clean and durable with Legacy Rug Care. Call us at 410-348-1814 or click here for an online reservation if you have further questions about our services.