Wool Rug Cleaning Services in Baltimore & Columbia, MD
Do you want to make your home look more luxurious and beautiful? Then get yourself a wool rug. Wool rugs are best if you're going to give your house a sophisticated, expensive look.
Wool rugs are made of natural fibers. So they are high-quality rugs. They are also crimped, which means their fabric is compressed and folded into parts. That's why cleaning wool rug is extraordinarily complicated and challenging. You need regular maintenance at home and occasionally get a professional cleaning service to keep these plush rugs in optimum condition.
If you ever need your wool rug to be gently and properly cleaned, then dial us at 410-348-1814. We will come to your doorstep for pick up and deliver it right back from where we picked it. You may also avail of our other services, including pet stain removal, moth protection, UV protection etc. if you live in Baltimore or surrounding areas.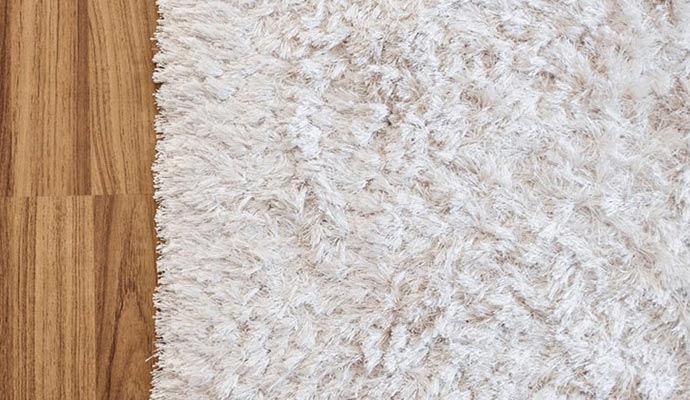 Types of Wool Rug Services We Offer
We offer a range of services for almost all types of area rugs. Here are a few wool rug services you may expect from Legacy Rug Care Cleaning-
Wool rug cleaning service
Wool rug stain removal service
Wool rug repairing service
Wool rug moth protection service
Wool rug UV protection service, and many more.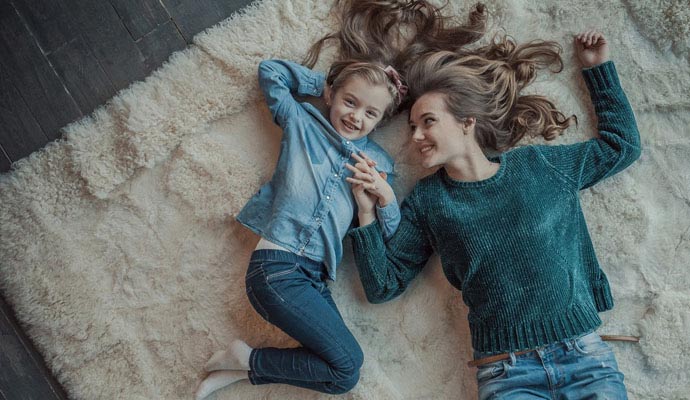 Wool Rug Maintenance
Dust, dirt, and debris may significantly damage your expensive wool rug. That's why you need to clean it with a good quality vacuum cleaner regularly.
Wool rugs may shed extra fibers from weaving. This may give your wool rug a fuzzy look. That's why regular vacuuming is mandatory for keeping its gorgeous appearance intact.
When you vacuumed, you should maintain a few things which will keep your rug in good condition. For example, vacuuming height should be high, throw brushes the cleaner should lightly touch the fibers, vacuum in a v shape and not back and forth, and clean the back of the rug.
Let Us Clean Your Maryland Wool Rug
Why settle for less when you can get the best service from us? All our experts are highly trained, skilled, certified and dedicated to doing their job. We are here to stay in the market, and that's why we believe in quality work.
Get our rug cleaning service once, and we bet you will be calling us again and again. For further information, do contact us online or call us at 410-348-1814.