Professional Rug Cleaning in Annapolis Junction
Rugs are a great addition to the beauty of your house. But from time to time everything needs a thorough cleaning to keep your things in shape and like new. And the same goes for the rugs in your home. You should clean your rugs from time to time for keep your area rugs intact and looking good and feeling in good shape. It is safe to get your rugs cleaned by professionals as doing it yourself might result in improper results.
If you are living in Annapolis Junction, MD and need your rugs to be cleaned professionally, Hydro Clean Rug Care is your one stop solution. Here we provide bleach stain or spot removal, beet stain removal, old stain removal, etc. service to cater to all your rug related problems.
Our experts at Hydro Clean Rug Care are trained, skilled and highly experienced and provides better rug cleaning services than any other professional service providers in our service area. So call us today at 410-348-1814 to schedule our professional rug cleaning services.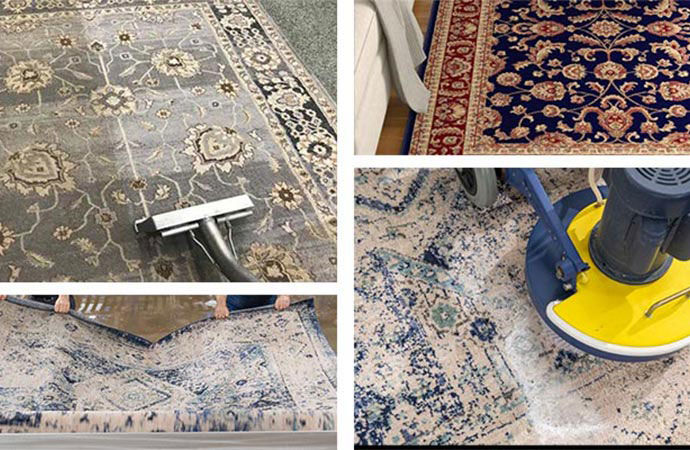 Why Choose Hydro Clean Rug Care
Here are a few reasons why you should choose Hydro Care Rug Cleaning over other professional rug cleaners in Annapolis Junction -
Cleaning Rugs in Maryland since 1986
Cleaning and rug repair specialists
State of the art equipment & facility
Stain removal experts
Certified to clean even the most delicate rugs
Drop off and pick up options available
Call Hydro Clean Rug Care Today For The Best Rug Cleaning Service in MD
Hydro Clean Rug Care is the best in the business when it comes to rug cleaning and other rug related services. If you are a resident of Annapolis Junction and need your rugs to be cleaned, you can call us today at 410-348-1814 or contact us online to learn more about the type of rug cleaning services that we provide.