Moth Protection Services in Baltimore & Columbia, MD
If you are looking for moth protection services in Baltimore or nearby areas, you must call Legacy Rug Care Cleaning for your moth protection services. Because we are the best in the field and we can protect your rug from moths and other insects.
Moths are attracted to materials like wool and silk, which are used in plush rugs like oriental rugs, silk rugs etc. Moths can ruin your precious rug in no time. You won't be able to do anything if moths attack your rug. Always remember to call a professional company for moth protection services.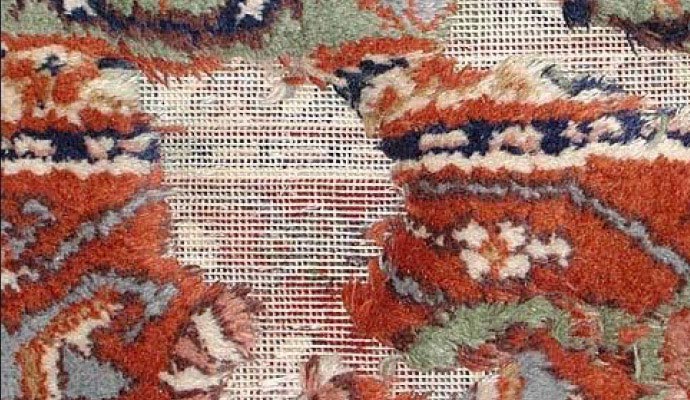 Ways to Prevent and Get Rid of Moths on Your Rug
There are some things you may try to do to protect your rug from moth attack. Here are few ways you may try-
Regular vacuuming your rug might keep moths always from your rug.
You may purchase moth paper to trap adult moths and keep them from laying more eggs.
You may also install a moth trap to keep on moth activity for the future.
Get thorough treatment from professionals like us for moth protection. This is the best thing you can do to keep your rug from moth attack. Professionals know exactly what type of chemicals to spray on your rug to protect it from moths without damaging your rug.
Try to go for a handmade rug to reduce the chances of a moth attacking your rug.
Try to identify the moth affected area, vacuum the whole rug thoroughly, and give special attention to the affected areas. It will help if you clean both sides of the rug.
Moth Repellent Services by Us
Our moth repellent steps involve-
Inspecting the rug
Deep clean the rug with our particular area rug cleaning process.
Then use moth repellent to keep the moth from damaging your rug.
Let Us Handle Your Moth Protection Services in Maryland
We can provide the best service for the moth protection of your rug. We also offer other services like pet stain removal, area rug cleaning, UV protection and many more.
Ensure to contact us online or call us at 410-348-1814 to book and avail of our services. Get ready to avail our premium rug services at a very competitive price.