Rug Cleaning Services throughout Essex, MD
Rugs uplift your mood and enhance the interior outlook of your residence or workplace. The main usage of rugs is to trap dirt & debris. It is advisable to clean them on a regular basis. You can't remove all dirt and debris with regular cleaning techniques. If you want to see your rugs thoroughly cleaned, call Legacy Rug Care.
Legacy Rug Care provides rug cleaning services throughout the Essex, MD area. Besides rug cleaning, we also offer pet stain removal, rug repair, floor cleaning, and many more. Dial at 410-348-1814 or contact us online here, if you want to know more about our services.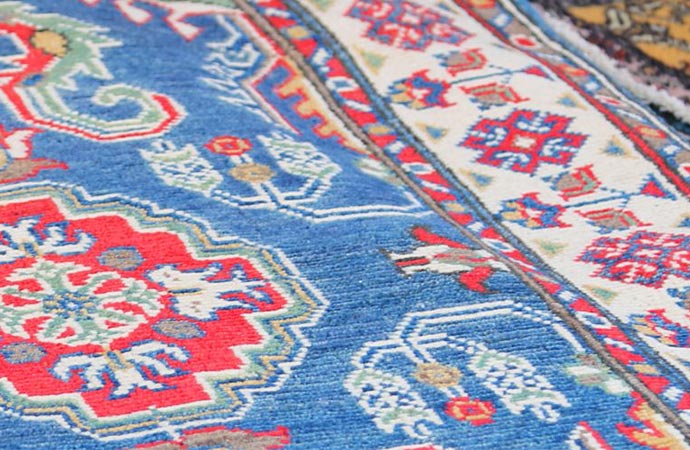 Benefits of Professional Rug Cleaning Services
If you left your rugs dirty the following things can happen-
Enhance beauty: Professional cleaning services remove all dirt and debris from your rug. A professional cleaning process will improve the appearance of your rugs.
Ensure safety: Dirty rugs are often used as a breeding ground for bacteria and insects. Regular cleaning can't properly remove all bacteria and insects. Experts will sanitize the rugs in a proper way. So you don't have to worry about bacteria and insect infestation for a brief period of time.
Bad odor removal: If your rugs are soiled with unwanted liquid like pet urine or vomit, the bad odor will linger in the rug for a while even after washing. You need professional cleaning services to completely remove the bad odor from the rugs.
Prolong longevity: Professionals clean your rugs with great care. They are always cautious about your rug's fiber so that it doesn't get damaged during the cleaning process. Thus it prolongs the rug's life span.
Entrust Your Rugs to Legacy Rug Care
Legacy Rug Care has received a great deal of positive feedback from our clients. Our experts have decades of experience in their respective fields. They offer free estimates and budget-friendly recommendations. We give them the most cutting-edge cleaning equipment so they can clean the rugs efficiently in a short amount of time.
If you have any rug-related questions, call us at 410-348-1814. If you need assistance from our experts, fill out this form online.