Rug Resizing Service in Baltimore & Columbia, MD
You want to relocate your favorite area rug to a different space or home, but it's not currently the proper fit or dimensions. Area rug resizing is an option, and Legacy Rug Care provides this service for hand or machine made area rugs if that's a direction our customers are considering.
At Legacy Rug Care, we have the best rug repair experts for area rug resizing. We will refit your favorite natural or synthetic area rug for its new space, and our best results will make you a believer.
Additional rug repair services we provide also include fringe repair, color correction, rug binding, and rug blot stain or spot removal. For area rug repair assistance in Essex, Towson, Elkridge, Rosedale, and throughout our MD service area, call 410-348-1814 to learn more about what Legacy Rug Care can do for your area rugs.
We provide rug repair assistance in Essex, Towson, Elkridge, Rosedale, and throughout our MD service area. Call us today at 410-348-1814 to know more about our area rug resizing service.
Why Rug Resizing By Legacy Rug Care in Towson, MD?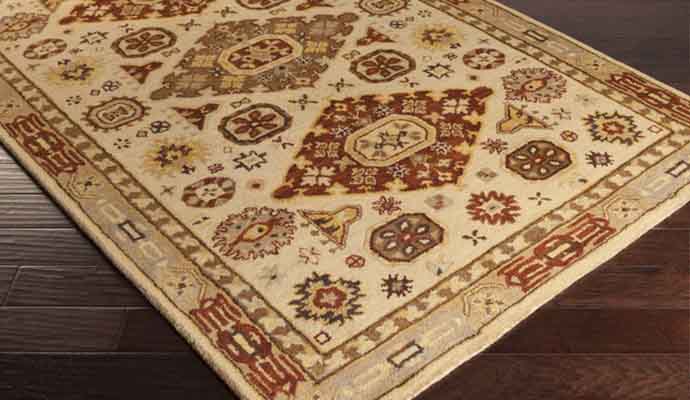 Area rugs come in many sizes, and it's essential that any area rug fits its space and environment, as well as any furniture or other fixtures under which it rests. How you place an area rug has endless possibilities, but dimensional fit is factor worth considering. Room size, obstructions, how much floor underneath you want to display, preference for rug color being more subtle or dominant, as well as other factors that can determine rug size.
Sometimes, area rug resizing simply comes down to an unexpected adjustment. Your area rug's size was perfect before, but suddenly it's not, and you didn't see it coming. Legacy Rug Care can assist you with those unforeseen changes. Our area rug resizing service can help with that sudden change and provide a new, custom-sized area rug in the process. Don't part ways with that wrong-sized rug. Let Legacy Rug Care give it new life with area rug resizing.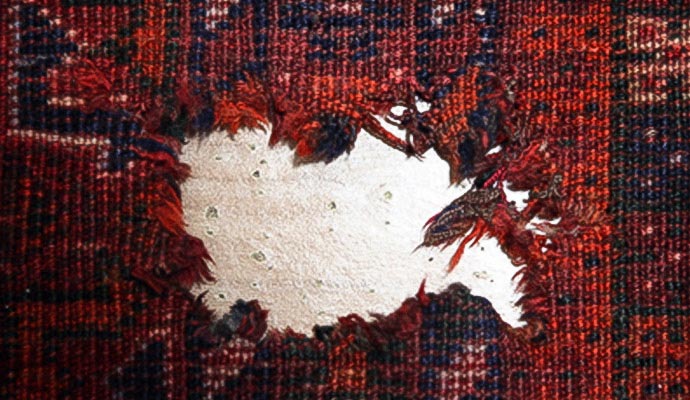 More Legacy Rug Care Area Rug Services in Baltimore, Columbia & Rockville, MD
Choose Legacy Rug Caree For Area Rug Resizing in Baltimore
Legacy Rug Care has provided area rug cleaning and repair services in the Baltimore, MD, area for 35 years. Our certified experts clean the most delicate rugs after inspecting them closely. Our professional area rug resizing service will best fit your rug's age, condition, material, color type or variety, and ability to repair. We serve customers in Columbia, Arbutus, Parkville, Essex, and throughout our MD service area.
Trust Legacy Rug Care for the very best, superior area rug resizing service. Call us today at 410-348-1814 or contact us online to schedule an inspection of your area rug. Additional services include rug resizing, rug hole repair, area rug maintenance and more.