Rug Cleaning Services in Crofton, MD
Rugs are an excellent way to enhance the appearance of your home. However, cleaning is necessary from time to time to maintain everything in good shape and looking new. The same may be said about your home's rugs. You should clean your rugs on a regular basis to keep them looking excellent and in good condition. It is safer to get it cleaned by specialists rather than cleaning it yourself, as doing so might result in poor outcomes.
If you live in Crofton and need your rugs professionally cleaned, Hydro-Clean Rug Care is the company to call. To address all of your rug-related issues, we provide bleach stain or spot removal, beet stain removal, old stain removal, and other services.
Our rug cleaning professionals at Hydro Clean Rug Care are highly trained, competent, and experienced, and we deliver superior rug cleaning services than any other professional service provider in our service region. So give us a call at 410-348-1814 immediately to take advantage of our expert rug cleaning services.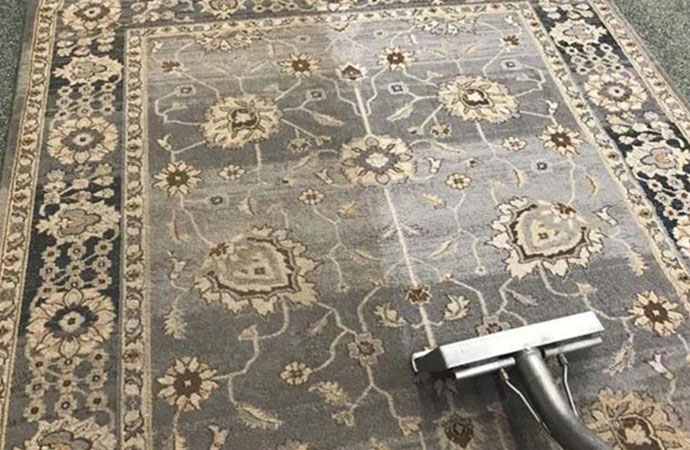 Why Choose Us?
Here are a few reasons why you should pick Hydro Care Rug Cleaning in Annapolis Junction over other professional rug cleaners-
Cleaning Rugs in Maryland since 1986
Stain removal experts
Certified to clean even the most delicate rugs
Drop off and pick up options available
Cleaning and rug repair specialists
State of the art equipment & facility
Contact Us Today to Avail of The Best Rug Cleaning Service in Town
When it comes to rug cleaning and other rug-related services, Hydro Clean Rug Care is the finest in the market. If you live in Crofton and need your rugs cleaned, give us a call now at 410-348-1814 or contact us online to learn more about the various services we provide in your area.