Pet Barriers For Rugs in Baltimore & Columbia, MD
People with pets in their homes often face the problem with dogs or cats leaving urine stains on the rug. A rug pad is helpful, but some urine will seep through the rug and the rug pad, resulting in damage to the floor. That's where a pet barrier can solve the problem!
The pet barrier is a layer between the rug and rug pad that protects the floor from being stained and damaged by dog or cat urine. No pet barrier? Get one today! For residents of Baltimore, Columbia, Essex, Annapolis, Reisterstown, Aberdeen, Owings Mill, Towson, Rockville, or other Maryland cities, Legacy Rug Care has the best pet barriers at the best prices. Call 410-348-1814 or contact us online.
Benefits of a Pet Barrier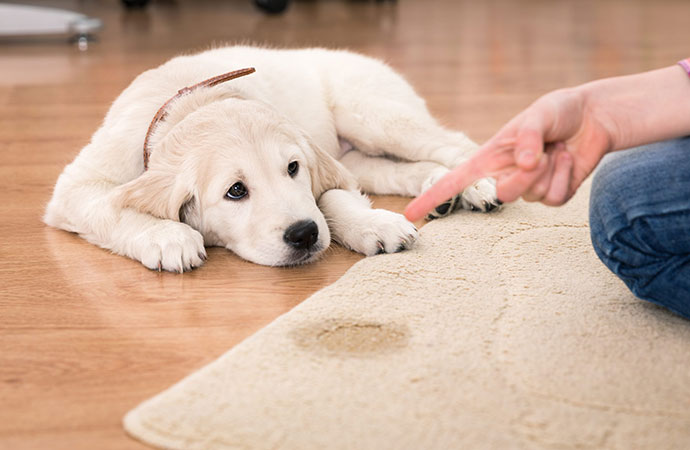 If you are an owner of a pet and want to protect your rugs from mishaps, a pet barrier is important. Benefits of a pet barrier include:
Aids in the protection of rugs from wear.
Scratch-resistant flooring.
Maintains the position of area rugs and accent rugs.
Suitable for use on any hard surface flooring.
Vacuuming is made easy.
Extra padding underfoot means greater comfort.