Pet Stain Removal & Floor Cleaning Services in Gambrills, MD
People love their pets. However, their accidents might make it a big challenge to keep your house healthy, clean, and smelling fresh. That is why you require a professional and reliable pet carpet cleaning service, and that is where Legacy Rug Care comes in. Also, the floors of your house might need cleaning because of stains and dirt.
You can rely on our professionals to do this task as well. Since 1986, we have been providing pet stain removal and floor cleaning services in Gambrills. If you want these services from our certified pet stain removal and floor cleaning professionals, call us at 410-348-1814.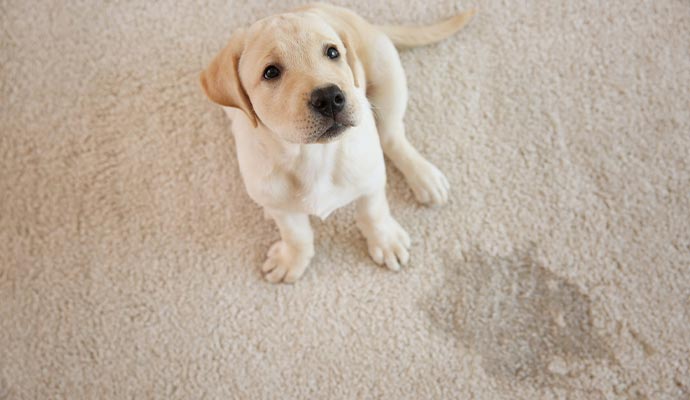 How Do Pet Accidents Impact Rugs at Your Property in Gambrills?
Pets are not predictable, and accidents can happen anytime. When your pet urinates on your rug, it does not remain on the surface. It also sinks into the floor. The longer the smell remains, the better the chance that your pet continues to urinate there.
If you don't remove pet urine from your rug ASAP, the smell can become permanent. Because of the uric acid involved, pet urine is stubborn and requires a professional for removal. Also, the acidic nature of the stain can damage the color of your rug permanently. To protect your area rug in Gambrills, call Legacy Rug Care today!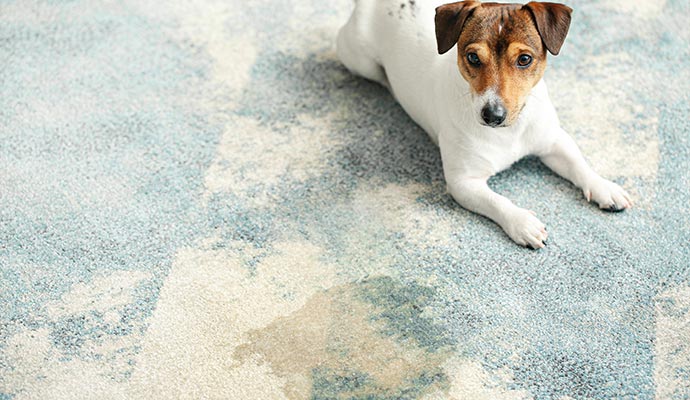 Benefits of Floor Cleaning
Reduces Allergens
Prevents Floor Scratches
It gives An Excellent Impression Of your House To The Guests
Sanitizes Your Floor
Makes Your Floor Look Their Best
Let Us Clean & Repair Your Carpets in Gambrills, Maryland
At Legacy Rug Care, we are part of the Hydro-Clean family of companies and have a long history of providing superior cleaning & repair services to our customers in Gambrills, Maryland. For more than three decades, our IICRC-certified technicians have provided professional pet stain removal and additional floor cleaning & repair services that include area rug cleaning, area rug repair, rug pads, and rug protection services. To learn more, give us a call at 410-348-1814 or click here to schedule an appointment ASAP for your property in Gambrills.