Rug Color Correction in Baltimore & Columbia, MD
Older-generation area rugs are often inherited but remain in use for extended periods or decades. These decorative heirlooms, over time, fade in color but retain a high sentimental value.
No amount of cleaning can return that lost color, but professional area rug color correction is available. With state-of-the-art equipment and expertise, Legacy Rug Care offers modern area rug color correction for older, faded rugs.
Our certified rug color correction technicians will go above and beyond to restore vivid color and brightness to your area rug. Additional rug repair services we provide also include fringe repair, rug blot stains or spots, rug patching, and rug binding. Call us today at 410-348-1814 to learn more about what Legacy Rug Care can do for your area rugs.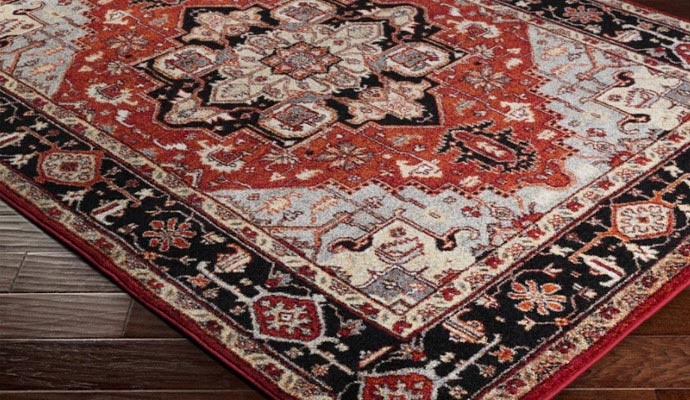 What Causes Faded Area Rug Colors?
Area rugs are often expensive, and proper maintenance is required to preserve their value. Rug color fades over time, however, and common causes include:
Rugs are exposed to sunlight for too long.
Rugs are cleaned with too harsh a cleaning material.
Water saturation causes color to bleed.
Choose Legacy Rug Care For Rug Color Correction in Columbia, MD
Legacy Rug Care has provided area rug cleaning and repair services in the Baltimore, MD, area for 35 years. Our certified experts clean the most delicate rugs after inspecting them closely. Our professional rug color correction will best fit your rug's age, condition, material, color type or variety, and ability to adequately correct. We serve customers in Columbia, Arbutus, Parkville, Essex, and throughout our MD service area. Trust Legacy Rug Care for the very best, superior rug color correction service. Call us today at 410-348-1814 or contact us online to schedule an inspection of your area rug.