Rug Cleaning, Rug Repair & Rug Protection in Dundalk
At Hydro-Clean Rug Care, we offer rug cleaning processes that protect the color of your rug while eliminating dirt and debris from your area rug, ensuring that the colors remain bright and vibrant. If your rug has been damaged, we can repair all areas of it while allowing it to wear like iron at your home or office in Dundalk, MD.
When you need protection service for your area rug, then who is better than Hydro-Clean Rug Care to do the job for you in Dundalk and other cities that we serve. To learn more, call us at 410-348-1814 for your rug-related services.
Other Services Offered by Hydro-Clean in Dundalk, Maryland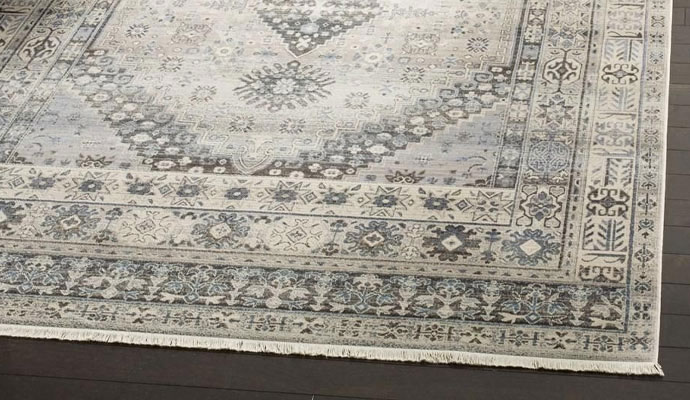 Besides rug cleaning, rug repair & protection services, we also offer the following other services throughout the Dundalk area. Here is a list of other services listed below that we provide to our customers.
Rug pads: If you suffer from rug slippage problems or other issues, we offer the top rug pad on the market to ease your problems properly.
Pet stain removal: Your pet may damage your favorite textile by urinating on the same spot over and over again. But don't worry, count on us for the best pet stain removal service.
Floor cleaning: Hydro-Clean Rug Care is one of the most famous companies in Dundalk to clean all types of floors.
Rely on Hydro-Clean Rug Care for Rug Cleaning & Repair in Dundalk, MD
Undoubtedly rely on us to take rug clean, repair or protection services for all kinds of area rug in your home or office. Our trained & certified professionals provide rug cleaning & other related services in Dundalk since 1986. So, call us now at 410-348-1814 or click here to schedule a reservation in Dundalk.