Rug Protection Service in Barnesville 
If you want to use your delicate rug for a longer period, you need to protect it. And who is more qualified to perform the work for you than Legacy Carpet & Rug Care Cleaning? If you need rug protection service and you have treasured carpets, be sure to contact us at the number shown above if you live in Barnesville.
Our rug protection solutions are non-toxic, safe for people with allergies, and hypoallergenic. Therefore, the members of your family as well as your pets won't need to worry about our rug protection services. When you have our rug protection service, you may receive protection against insects, pet stains, pet odors, and other types of rug damage. Call us at 410-348-1814 or contact us online to avail of our services.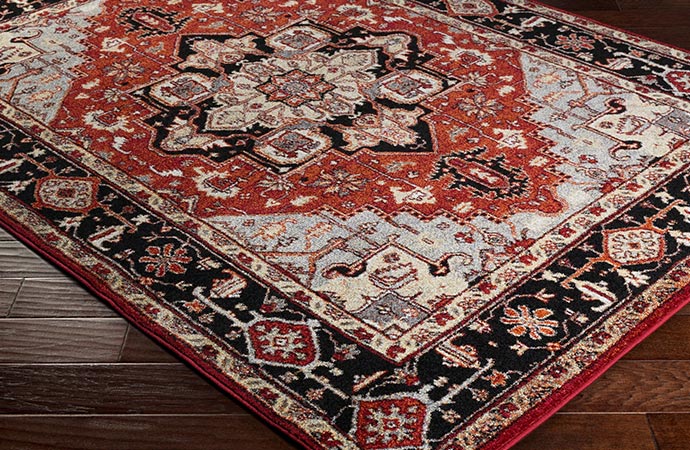 Benefits of Rug Protection Treatments
Protective treatments for rugs have many advantages. Some examples of this are shown below.
Rug protection measures tend to have a long-term effect on the longevity of a rug. In this way, your rug will be safe from damage caused by insects, mildew, pet stains, coffee or tea stains, and more when you utilize our rug protection services.
Rug protection on your rug keeps it protected at all times, which makes cleaning a breeze.
Rugs that have been protected by our service look far better than those that have not. It'll make your home look brand new and classy.
Our rug preservation treatment will keep your rug smelling like a fresh garden forever.
Why Should You Hire Us for Rug Protection at Your Home?
The priority at Legacy Rug Care Service is always the happiness of its customers. We're confident that we can meet all of your needs with the help of our cutting-edge equipment and our expertly trained and certified staff.
In addition to rug protection, we also offer rug cleaning, rug repair, and a plethora of other services. Get in touch with us by calling at 410-348-1814 or contacting us online.