Area Rug Cleaning, Repair & Protection Services in Bel Air, MD
An attractive area rug is a welcomed addition to any home or office space. Not only do they make an elegant statement, but they also muffle unwanted noise and are very durable if properly protected. This is exactly what we here at Legacy Rug Care do best! We have specialized equipment & years of experience in rug cleaning, repairing, and protection services. We can transform your aged, dirty rug into an astonishingly beautiful & clean rug. 
Our rug cleaning experts will make sure your fine textiles are property cleaned & protected at our state-of-the-art cleaning facility, then returned to your Bel Air home or office looking like new. Additionally, our rug protection effectively safeguards your rug from moth and other insect infestations. When you need to clean your rug or repair it from wear damage, water damage, or insect damage, call us at 410-348-1814 or simply click here to make an appointment!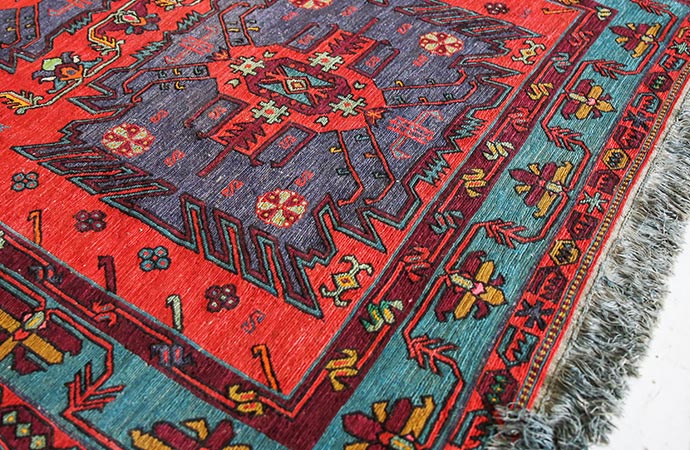 Rug Resizing, Reweaving & Hole Repair Services
Rugs like all objects are bound to be damaged by wear and physical force. But don't let that ruin the beauty of your rug. Legacy Rug Care provides reweaving & patching services in Bel Air to fix torn areas or holes in the rug. We also offer fringe repair, fire damage repair, backing repair, and more services, designed to revitalize your rug.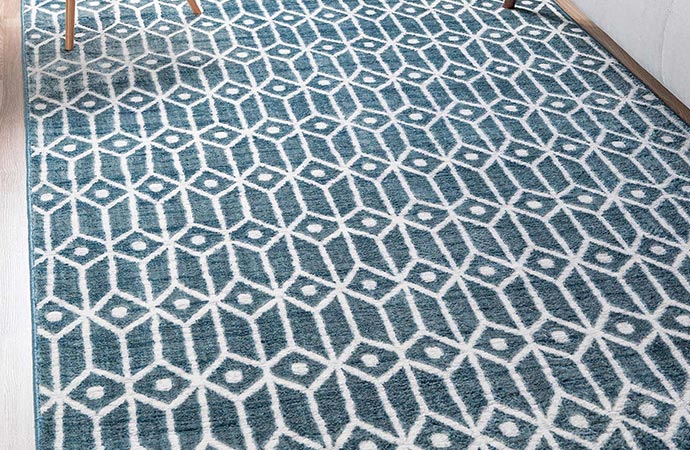 Why Choose Legacy Rug Care
Cleaning Rugs in Maryland since 1986
Cleaning and rug repair specialists
State-of-the-art equipment & facility
Stain removal experts
Certified to clean even the most delicate rugs
Drop off and pick up options available
Exceptional Rug Care Services in Maryland
Legacy Rug Care is familiar with a large variety of rugs starting from sisal rugs, silk rugs, Persian rugs, Navajo rugs, wool rugs, and many more. We have the resources & expertise to properly care for your rug's fabrics. We remove stains, bad smells, and dirt, without ever damaging the precious rug textile. Our exclusive rug cleaning & repair services include:
Count on Us for Superior Rug Care Services in Bel Air
When you need superior rug care services like cleaning, repairing, or protection, count on Legacy Rug Care. We also offer rug pad installation to prevent slips and similar potential incidents. Give us a call TODAY at 410-348-1814 to schedule an inspection for your rug.