Rug Cleaning and Rug Repair Services in Glenelg, MD
Area rugs are attractive floor coverings that improve the beauty of your home. Those who are not admirers of wall-to-wall carpet look generally choose area rugs for their luxury beauty and comfort. However, your favored area rugs can become dirty, torn, or damaged.
When you require to have your area rug professionally repaired and cleaned but want to ensure it is completely protected in the procedure, the company you should contact in the Glenelg area is Legacy Rug Care.
Save the massive cost of replacing and cleaning your decorative area rug with area rug cleaning and repairing services by Legacy Rug Care, a member of the Hydro-Clean family of businesses. Our expert technicians and state-of-the-art technology will ensure that your rug has returned to its new condition in no time. Call us at 410-348-1814 to schedule your area rug repair and cleaning solution ASAP in Glenelg.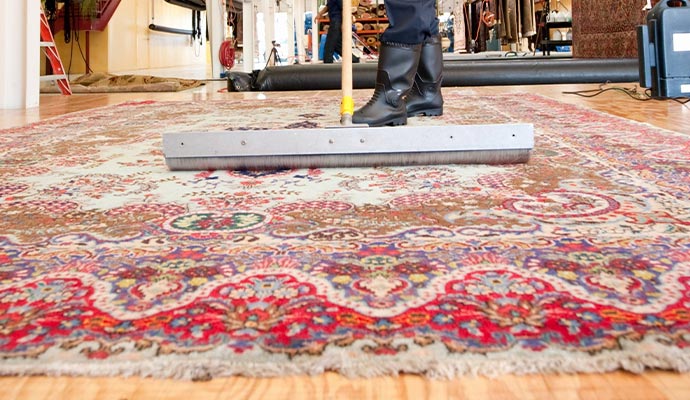 Area Rug Cleaning Process of Legacy Rug Care in Glenelg
Pick-up and Inspection
Dirt Removal
Rug Washing
Rug Drying
Color Testing
Vacuum and Grooming
Rug Fringe Cleaning
Post-Wash Inspection
Rug Rinsing & Protection
Pack and Return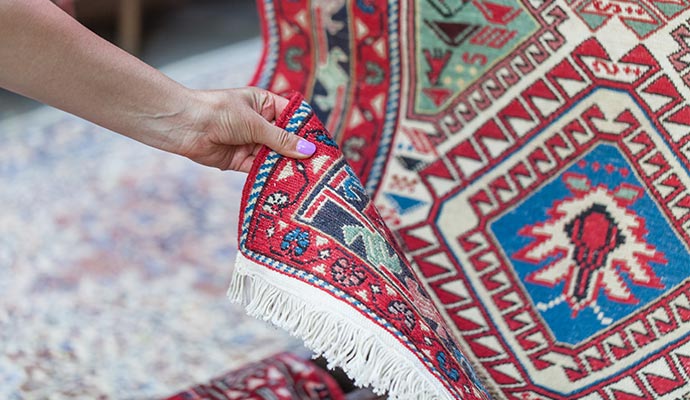 Rug Repair Services by Legacy Rug Care in Glenelg, Maryland
We repair nylon rugs, sisal rugs, acrylic rugs, wool rugs, silk rugs, cotton rugs, and many more. Here are a few more rug repair services you can anticipate from us:
Call Legacy Rug Care to Clean Your Rugs in Glenelg, MD
Legacy Rug Care has been providing area rug cleaning and repair services in Glenelg, MD for more than 30 years. Our rug cleaning professionals are background-checked & highly trained to clean and repair every type of area rug for customers in this area. You can also check out our rug protection, rug pads, and floor cleaning services. When you require our help, call us at 410-348-1814 or click here to schedule an appointment today at your home or office in Glenelg, Maryland.