Area Rug Cleaning, Rug Protection, and Pet Stain Removal in Baltimore
Your area rug can be a treasure and a valuable investment. At Hydro Clean Rug Care, we clean area rugs while paying attention to every detail. We tailor the cleaning process to your individual rug needs. That is why we guarantee that your area rugs will only be treated by certified and trained rug specialists.
Using advanced tools and machines specially developed for cleaning area rugs, we ensure an effective and gentle cleaning process while being completely thorough. We use different cleaning techniques depending on the rug's fibers, dyes or stains. The process includes UV Protection and Moth Protection.
Count on the best Area Rug Cleaning, Pet Stain Removal, and Rug Protection services for the residents in the Greater Baltimore area. Call 410-348-1814 or click here.
Pet Stain Removal Service By Hydro-Clean Rug Care in Baltimore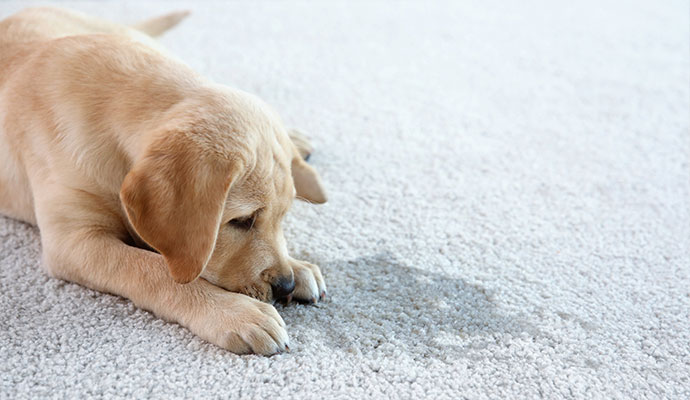 As much as we all want to pretend that our animals are perfect little angels, we know they are not. Almost all animals will have accidents from time to time — pets pee on rugs — from the friendliest cats to the best dogs.
Baltimore residents can convince themselves that the stains from your pet's accident are not too bad, but they can cause permanent damage to your area rugs.
No worries! Rely on Hydro-Clean Rug Care for pet stain removal. Pet stains may persist, but our professionals remove them with the latest technology.
Rely on Hydro-Clean Rug Care For All Rug Services in Baltimore
At Hydro Clean Rug Care, we have over 30 years of experience in Baltimore at providing a wide range of area rug cleaning and rug protection services. Call 410-348-1814 or contact us online to schedule an appointment.
Customer Reviews from Baltimore
Michael Garcia from Baltimore, MD
Dec 9th, 2020
I read the reviews and judging by their professional website and on phone presentation signed up for an appointment and was very happy I did. I thought to try them with a couple of items to clean such as the large area rug n 2 living chairs. The items were three years old. The carpet had two high traffic stains n wear so I was concerned but in the end no problem at all. Everything came out super clean and I could not be happier!!