Area Rug Cleaning, Repair & Protection Services in Odenton, MD
Here at Legacy Rug Care, we provide the most profound area rug cleaning services including stain removal, pet odor removal as well as rug repair services. We provide rug resizing services, color correction, fringe repair, binding, and more. When you choose Legacy Rug Care, you are choosing certified specialists to take care of your rugs.
Our rug cleaning experts will make sure your fine textiles are property cleaned & protected at our state-of-the-art cleaning facility, then returned to your Odenton home or office looking like new. Additionally, our rug protection effectively safeguards your rug from moth and other insect infestations. When you need to clean your rug or repair it from dust, dirt, wear damage, water damage, or fire damage, call us at 410-348-1814 or contact us online.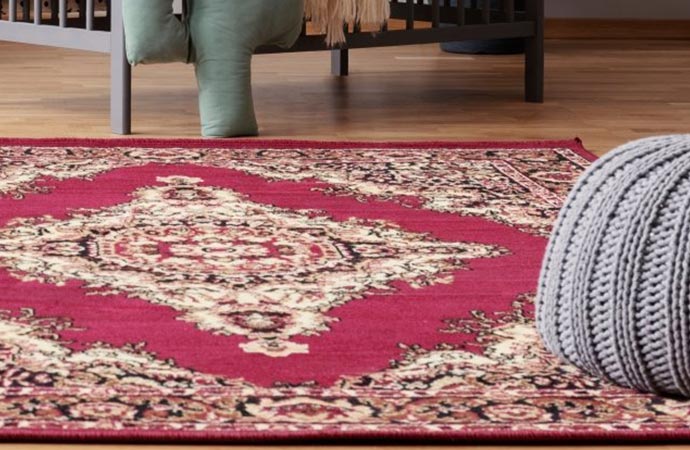 Types of Rugs We Clean
Legacy Rug Care is familiar with a large variety of rugs starting from mid-range to luxury rugs. We have the resources & expertise to properly care for the rug's fabrics. We remove stains, bad smells, and dirt, without ever damaging the rug textile. Various types of rugs we clean include: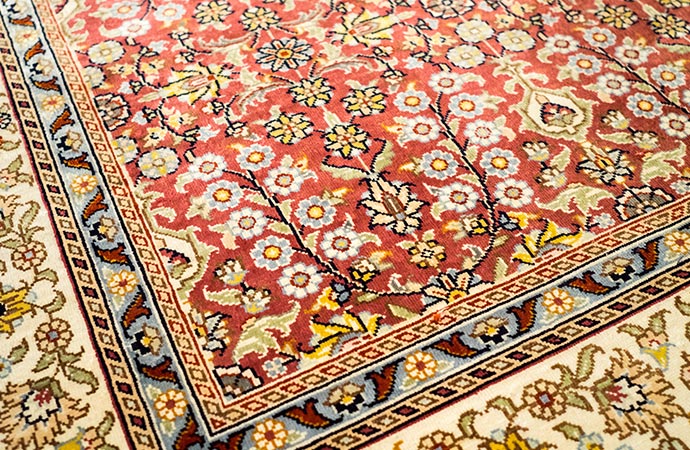 Rug Resizing, Reweaving & Hole Repair Services
Save the huge cost of replacing your old rug with rug repair services from Legacy Rug Care. We can make your aged rug look completely new. We offer reweaving & patching services in Odenton to fix torn areas or holes in the rug. We also offer fringe repair, rug color correction, backing repair, and more services, designed to revitalize your rug. Our trained team also provides rug resizing, so that you can shape your old rug, make a new one out of it, or have it fit in a particular place you want. Whatever the problem or desire, Legacy Rug Care has an effective solution for it.
Count on Us for Superior Rug Care Services in Odenton
We have the equipment, expertise, and experience to make your rug look, clean, feel, and smell fresh and new once again. We can also provide a custom-sized rug pad to prevent your rug from slipping and extend its life expectancy. When you need our help, give us a call at 410-348-1814 to learn more about our products & services, or simply click here to make an appointment today!
Why Choose Legacy Rug Care
Cleaning Rugs in Maryland since 1986
Cleaning and rug repair specialists
State-of-the-art equipment & facility
Stain removal experts
Certified to clean even the most delicate rugs
Drop off and pick up options available