Rug Cleaning & Rug Pad Installation Service in Severna Park
Rug cleaning is an art form because no two rugs are the same. Different rugs require different types of cleaning processes. In this case, we provide expert rug cleaning services that preserve the color of your rug while removing dirt and debris, ensuring that the colors stay bright and beautiful to enhance your property in Severna Park.
A non-slip rug pad is the most effective safety step you can take to keep your rug secured to the floor. So, if you are looking for rug cleaning or want to add a rug pad to your fine textile in Severna Park, then trust Hydro-Clean Rug Care for the best service available. Simply call us today at 410-348-1814 or click here to get effective area rug services.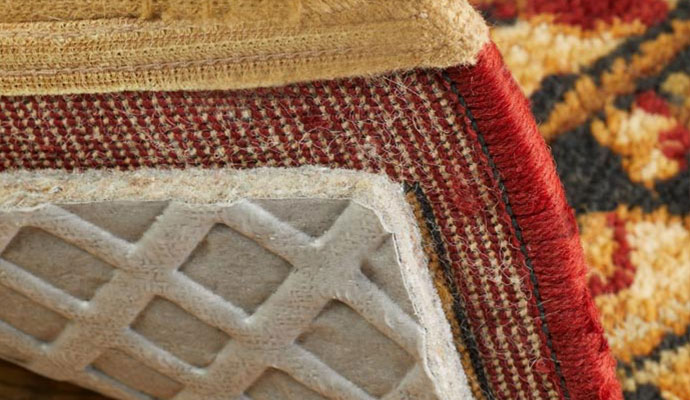 Benefits of Installing a Rug Pad by Hydro-Clean in Severna Park, MD
There are many advantages to adding a rug pad to your area rug in Severna. The list includes:
Rug pads make your area rug look and feel better
Rug pads keep your area rug in place by anchoring it to the floor
Rug pads help to keep rugs clean
Rug pads help your area rug last longer
Rug pads keep your floors safe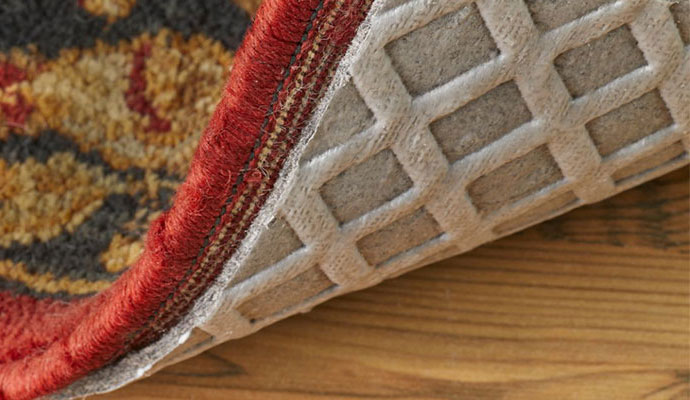 Why Choose Hydro-Clean Rug Care?
Here is a benefits list provided below that will make you comfortable choosing us without any doubt.
Cleaning Rugs in Severna Park since 1986
Cleaning and rug repair specialists
State of the art equipment & facility
Stain removal experts
Certified to clean even the most delicate rugs
Drop off and pick up options available
Trust Us for Your Rug-Related Needs in Severna Park
Undoubtedly trust us to rug clean & rug pad installation services for all kinds of area rugs in your home or office. Our trained & certified experts are providing rug cleaning & other related services in Severna Park since 1986. So, call us now at 410-348-1814 or click here to make a reservation ASAP.