Synthetic Rug Cleaning in Baltimore & Columbia, Maryland
Synthetic rugs are made of artificial fibers like nylon, polypropylene and polyester etc. The materials are made from petroleum in a lab and then sent to factories. Then the factory produces a machine woven beautiful synthetic rug. Synthetic rugs are often sophisticated, luxurious and expensive. They also need to be maintained well to keep them in good condition.
Synthetic rugs can be tricky when it comes to cleaning them. If you try to clean them at home, you might ruin your expensive carpet. If you live in Baltimore, Columbia or nearby areas, please contact Legacy Rug Care Cleaning for a professional rug cleaning service.
We provide pickup and delivery services for your convenience. So make sure to contact us at 410-348-1814, and we will clean your synthetic or any other area rug at a competitive price.
Pros and Cons of Synthetic Rugs
Both synthetic and natural rugs are valued by homeowners throughout the world. They have a place in every room depending on the taste and look of that particular place. Here are the pros and cons of synthetic rugs-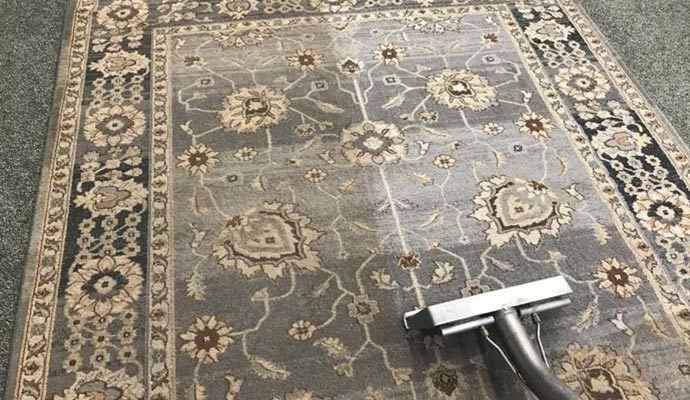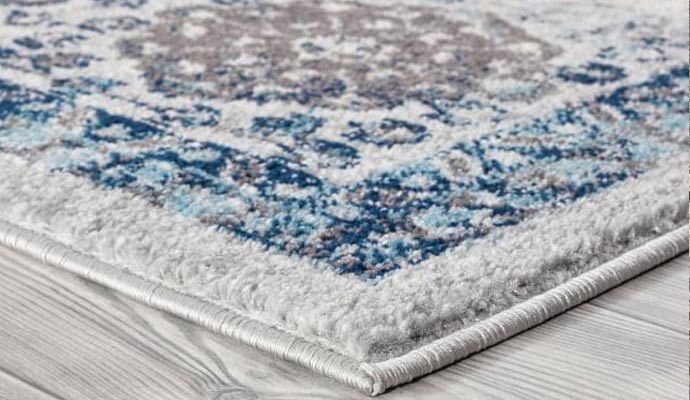 Choose Us for Synthetic Rug Cleaning in Maryland
Customer satisfaction is our priority, and that's why we work relentlessly to give our customers the best service. Besides Synthetic rug cleaning, you may also avail of our other excellent services, including pet stain removal, rug repair, rug protection etc.
All our employees are certified, expert and dedicated. Contact us online or call us at 410-348-1814 for further details.