Professional Rug Dyeing in Baltimore & Columbia, MD
Rug dyeing restores pigments lost to fading by the sun and color-loss over time. Restoring the color involves mixing custom dyes and meticulously airbrushing the dye onto the rug. Our rug care specialists are trained in color restoration so you can guarantee your rug is safe with us. 
Rug dyeing will restore the bright color and vibrance to your indoor floor covering -- at a fraction of the cost of rug replacement. In addition to rug dyeing, Legacy Rug Care also offers rug patching, rug blot stains or spots, color correction, rug binding, and other services for residential & commercial customers throughout Maryland. We also offer spot & spill warranties to get even more protection for your rugs.
When you are ready to change the look of your rugs with our rug dyeing service, contact Legacy Rug Care at 410-348-1814 or contact us to make an appointment for your service today!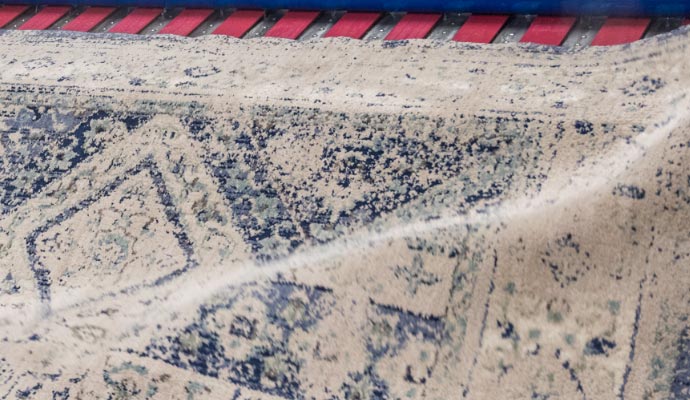 Best Rug Dyeing Service for You
Need a rug dye job? Legacy Rug Care's process includes:
If your rug has faded, we can restore the original color.
Has your rug been damaged by the sun? We can fix spot discolorations by dyeing your rugs.
If you have recently remodeled, rug dyeing will match the new decor without replacing the rug.
Rug dyeing can remove unwanted rug bleaching stains.
If you have a stubborn stain, rug dyeing can cover it permanently.
Rely on Legacy Rug Care to Dye Your Rugs
At Legacy Rug Care, we are a devoted rug cleaning company with experts that serve homeowners and business owners throughout our Baltimore service area. We are an award-winning cleaning company, with years of rug-related service experience. Call us today at 410-348-1814 or contact us online to make an appointment today!