Rug Serging Service in Baltimore & Columbia, MD
Are the edges of your area rugs worn, frayed, or shabby? If so, then count on Legacy Rug Care for professional rug serging service. We have years of industry experience in rug care solutions in Baltimore, Columbia, Pikesville, Annapolis and Woodstock.
A serged area rug has had the edges secured by a continuous wrap of yarn or colored cotton thread. Serging improves the rug's appearance and prevents the edges from peeling or fraying.
The serging is similar to traditional whip stitching, except that the threads on the rug's edges are very close together and machine-stitched. Serging does not appear as part of the rug construction, but gives the finished rug an accented edge.
We provide our rug serging service in Essex, Elkridge, Towson, Rosedale, and other cities in our service area. Call 410-348-1814 or contact us online here to get started.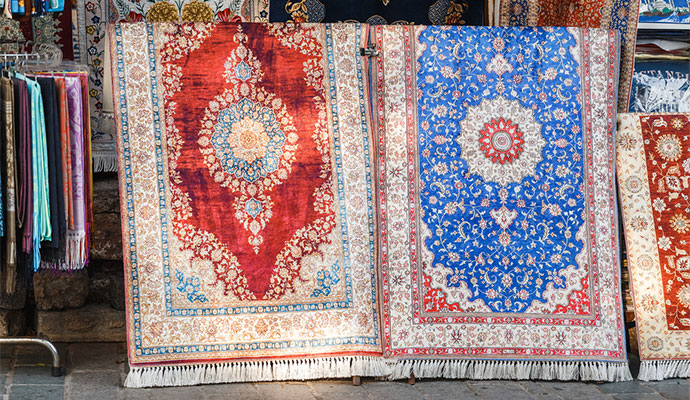 Types of Rug We Serge
Our experts can perform serging on a variety of rug compositions. After a thorough inspection, we make recommendations and offer options for serging repair. The Legacy Rug Care process retains the rug's integrity and ensures that the weave matches the rug's color.
We offer rug serging for all types of rugs, including: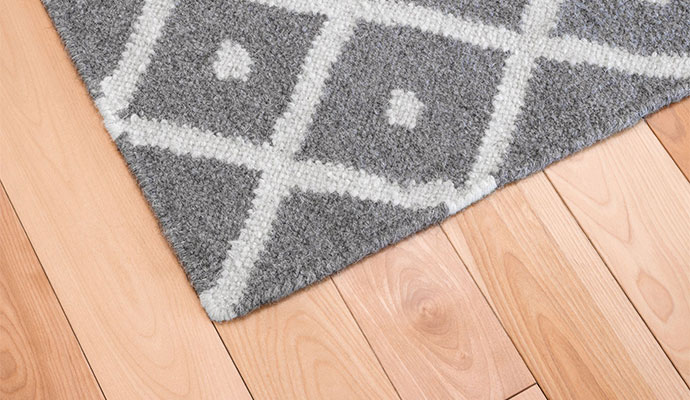 We Can Serge Rugs of all Shapes!
Many irregular or curved rugs are also candidates for edge serging. Legacy Rug Care uses wool, cotton, or synthetic fibers for your rug repair or recovery project. First, we make sure that the rug's edges are sturdy. If the edges need work, we reinforce them before serging for durability and longevity.
Rely on Legacy Rug Care for Rug Serging
We offer many rug repair services, including Rug Serging, Backing Repair, and Infested Rug Repair. Our experts will guide you through the process. Call 410-348-1814 or click online here to schedule an appointment.