Infested Rug Repair Service in Baltimore, Essex & Columbia
Area rugs brighten rooms, while adding comfort, and style. However, rugs are susceptible to insects and pests such as beetles, mites, moths, fleas, ants and even bed bugs! If these pests show, take proper precautions and seek professional help.
Regularly check for rug damage and unusual wear to avoid what can be a hefty price tag to repair that rug, runner or mat. Area rug repair is requires craftsmanship, skill, and knowledge of rug construction. Legacy Rug Care experts have years of industry experience in rug repair services, including infested rugs, for customers in Baltimore, Columbia, Pikesville, Annapolis, Woodstock, Essex, Edgewater & Towson.
Call 410-348-1814 or contact us online here to get started.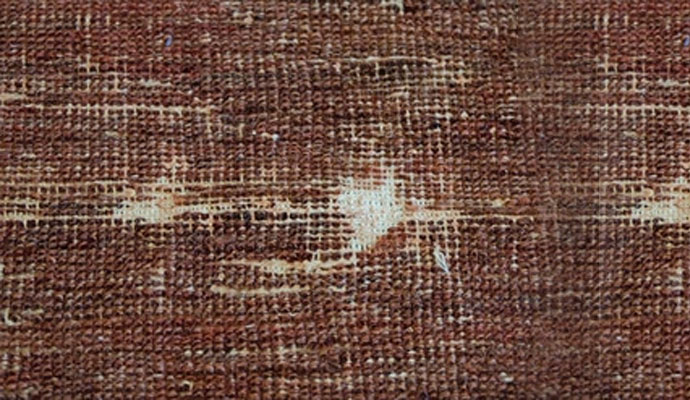 Reduce Serious Damage to Your Rugs
High-quality rugs last for years, and withstand a lot of wear. When needed, Legacy Rug Care is there to repair, mend, correct and return carpet to its former glory! The rug may be perforated, frayed, bald, or lightly spotted. Instead of letting things out of control, repair your rugs as soon as you can. Call 410-348-1814 or go online.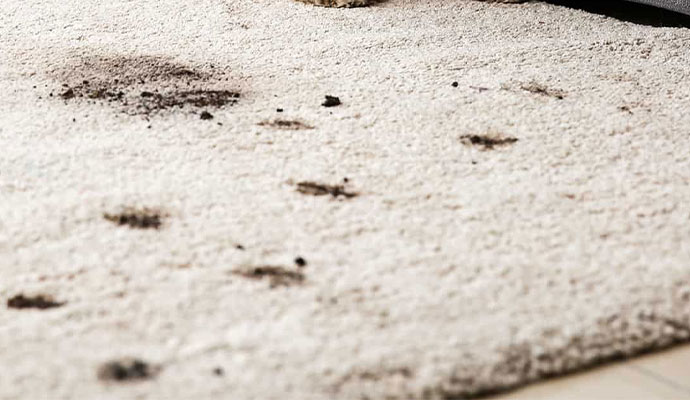 Remove Stubborn Stains
Our certified Legacy Rug Care experts clean all manner of spills, small stains, big blotches, and everything in between. Our professional rug blot stain or spot removal will best fit your rug's age, condition, material, color type or variety, and ability to adequately correct. Cleaning may be easy, or the entire floor may need to be repaired.